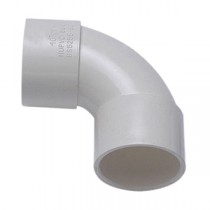 Waste Pipe & Fittings
With several different waste pipe types in stock we are sure to have all the domestic wastwe plumbing covered under one roof.
Systems including solvent weld, push fit and compression are offered in various sizes (32mm, 40mm & 50mm) as well as different colour options (Black, White, Grey & Chrome).
Full range of traps and wastes for basins, baths and sinks.